Strategy
The first step in the Tholen System is to prepare an optimum go-to-market strategy for the manufacturer.
Our comprehensive consulting program includes a detailed market assessment for the proposed products, in which we evaluate channel-specific sales potential and estimate the costs of the sales roll-out.


This leads to a customized strategy that highlights the recommended products and channels for the processes needed in order to achieve the targets for sales, turnover and costs.


The strategic plan relates to the Tholen modular system, which allows you to pick out your own individual service package for the GSA market.
REC-CONCEPT.PDF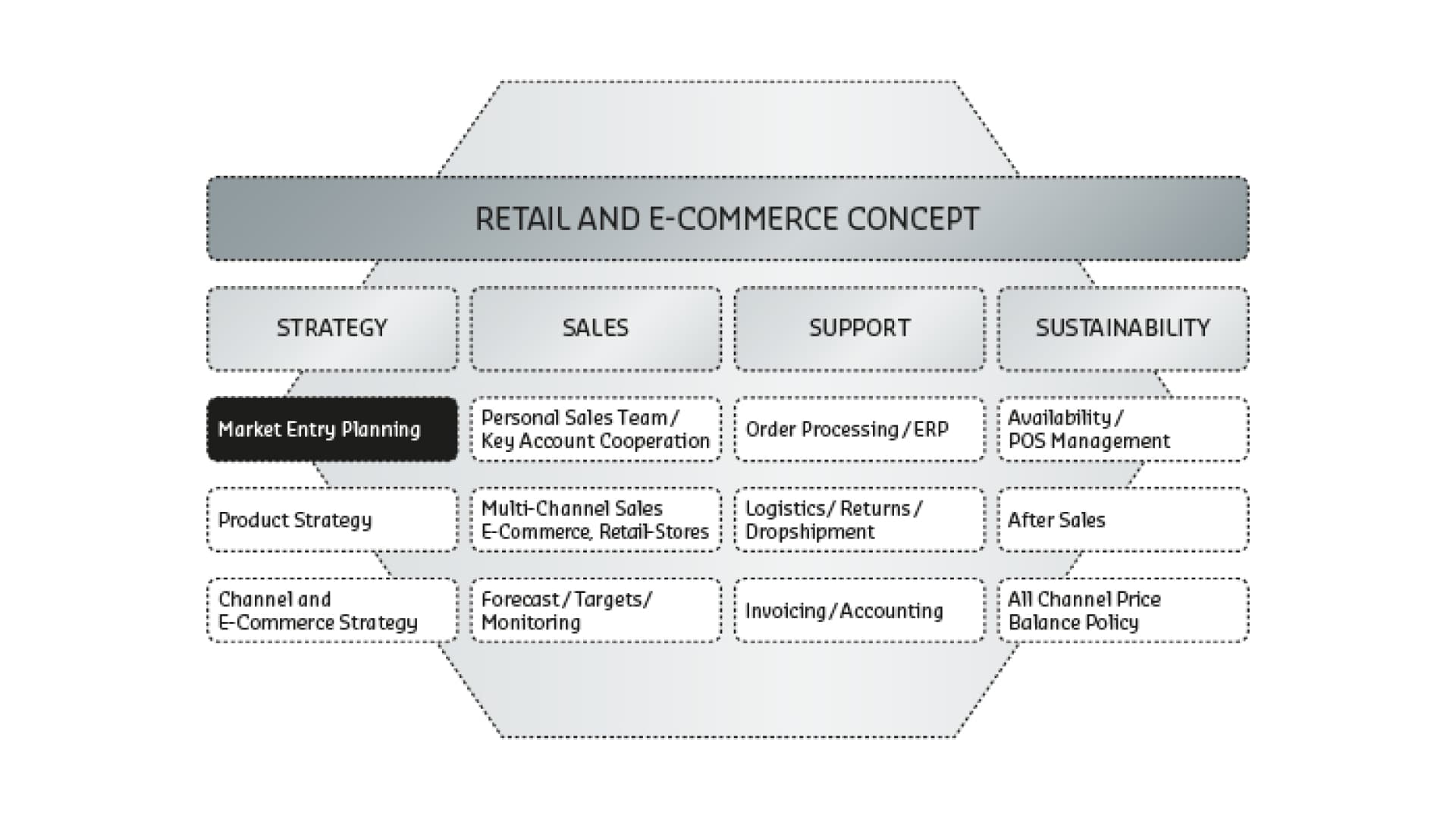 Market entry planning
First we customize the detailed plans for the sales roll-out. This includes potential volumes, sales targets and promotional activities. If required, there are optional pilot tests for specific products.
Product strategy
Product selaction is based on an in with depth market assessment, which is followed by a mutual agreement of the channel strategy.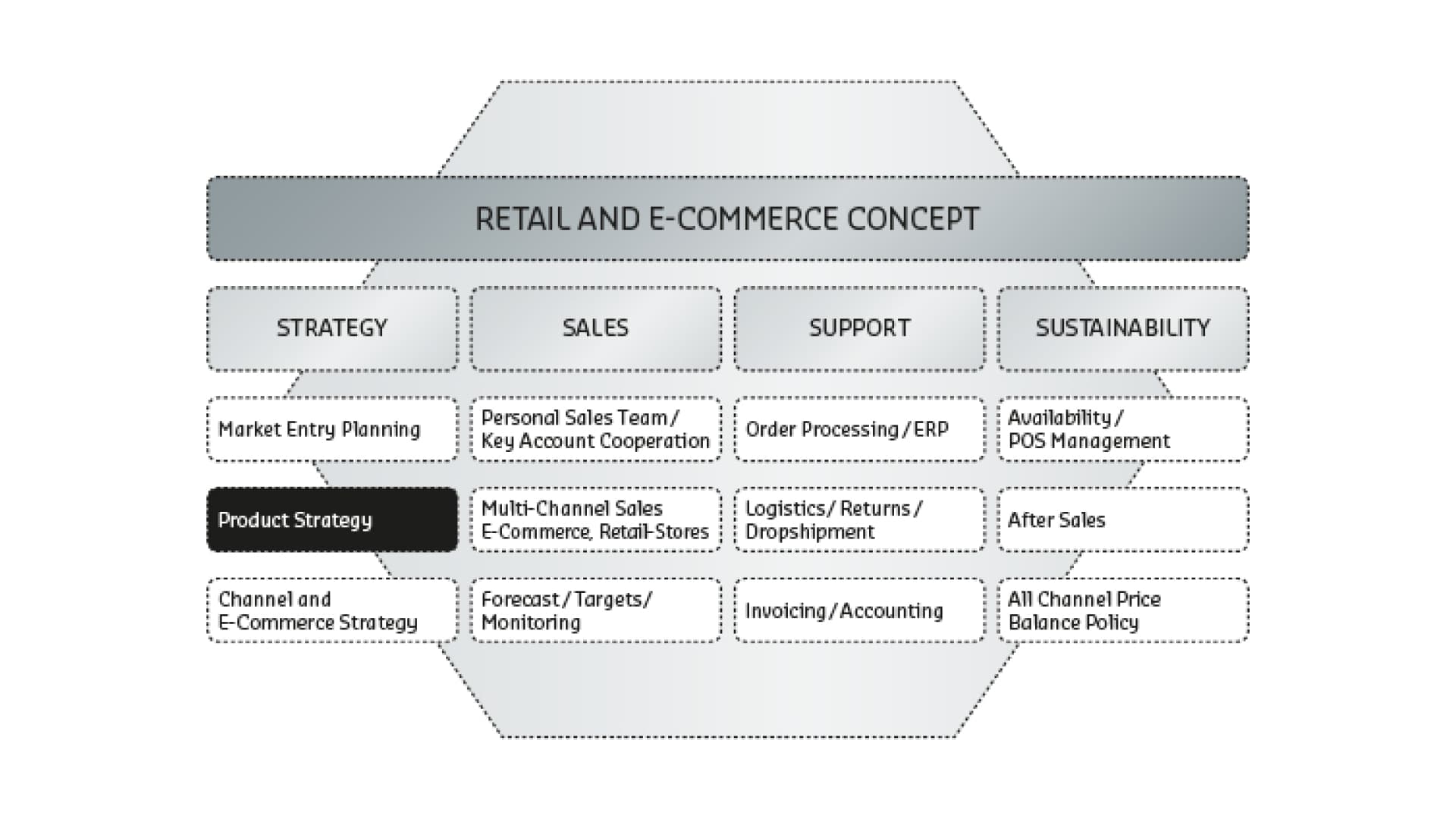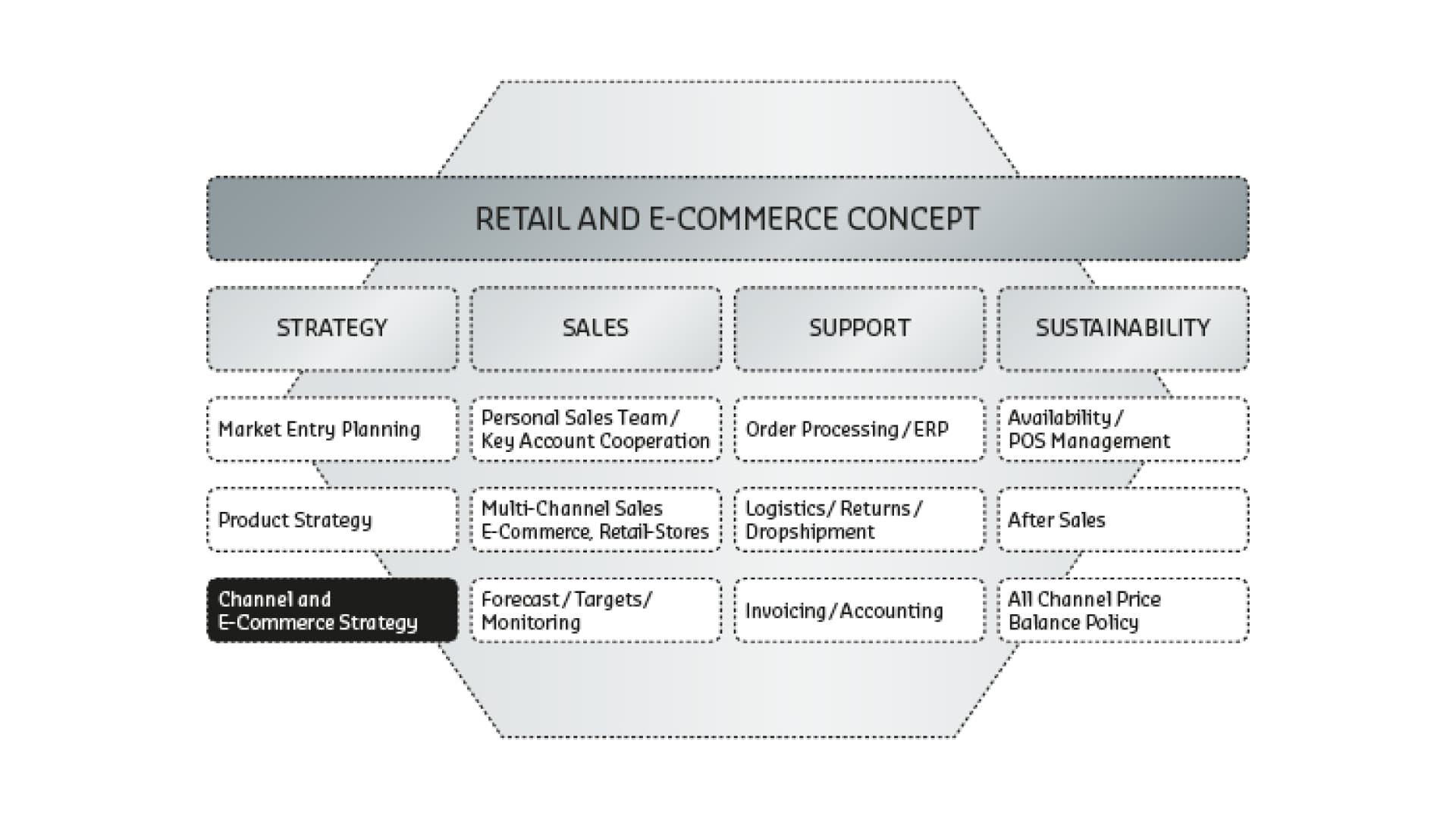 Channel and E-Commerce
strategy
The all-round support process is a special feature of the concept. This ensures smooth and reliable end-to-end back-office and accounting services at all times.
Contact
We are committed to building up your brand over time in order to sustain growth and profitability in the long term. The graphical illustration shows the THOLEN RETAIL AND E-COMMERCE CONCEPT, which allows you to individually select the modules you require for the GSA market.
Contact us